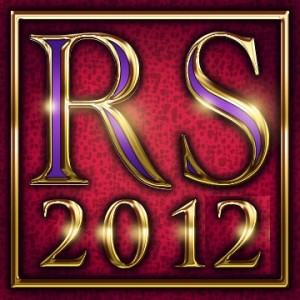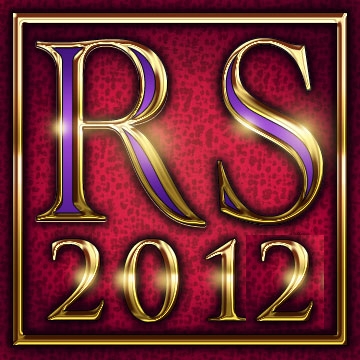 For Part 1 of this series, see here.
For Part 2 of this series, see here.
I awoke on Sunday morning, totally bummed out that it was the last day of Readers Studio, but stoked to come back to the Foundation Reading to see just how much I learned. I had decided to skip the breakfast goings-on in favor of sleeping in, as I had a late night the night before chatting with people in the bar! Sunday morning found myself and Courtney scarfing our complimentary breakfast down before briskly booking it to the main ballroom.
I revisited my foundation reading with Beth Palladino and was delighted to find our readings for each other went even deeper than we had imagined.
Then there was a new activity to Readers Studio: Tarot Incubators. There were 6 incubators offered, specifically as brainstorming sessions moderated by people familiar with their particular topic. I chose to take the tarot incubator for publishing, which was being moderated by Barbara Moore. Lots of lively discussion with people thinking of publishing tarot decks or books, with Barbara at the helm keeping the discussion moving forward and along a productive track.
Before I knew it, it was time for lunch and a break was given so that people could check out of the hotel. I took the opportunity to get checked out and throw my bags (and my merch!) into my car, then returned to have lunch with some fine folks: Mike Hernandez, Theresa Reed, Carrie Crotts, Gina Thies, and Courtney Weber.
We returned to the main ballroom after lunch to get a ten-minute preview of the highly anticipated documentary "Tarology" and a Q and A with Enrique Enriquez and the filmmakers. You can't tell me after seeing this brief clip that you're not intrigued!
All that was left was the closing ritual and farewells. It was especially hard to say good-bye to Readers Studio this year. After being the new kid on the block last year, it felt really good to be comfortable in my skin, welcomed, recognized, and congratulated. It also brought everything full circle, a fact that certainly wasn't lost on me. My year-long mentorship with Theresa was over. Another Readers Studio was over. It was time to bring it all home, and bring it back to my clients.
This is a conference I will attend every year. My fellow tarot readers expect my attendance, and I would hate to disappoint. I would absolutely be disappointed in myself if I didn't attend… this conference is THE place to be for a tarot reader!
Blessings,
~*~Hilary~*~
www.tarotbyhilary.com