As Seen in…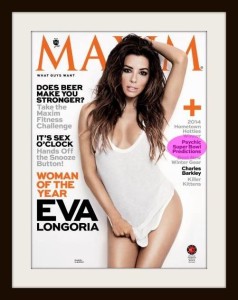 Guest Posts
What Cards Are Saying When They Aren't There
Monthly Tarot Blog
Interviews
Talking Shop with Theresa and Bri: Meaningful Mentoring 7/30/14
Talking Shop with Theresa and Bri: Business PJ Party! September 2016
Reader's Favorites on the Llewellyn Site
Tarrytown Patch Business Profile: Tarot by Hilary
New Faces Of Tarot: The Next Generation Of Tarot Readers
Reviews
Hilary Parry: The Girl Next Door Who Reads Tarot
Contact Me
For media inquiries, please contact me at tarrytowntarot@gmail.com or 914-236-4452 and leave a message.
Need my bio? Here it is:
HILARY PARRY HAGGERTY is a tarot reader, witch, mentor, writer, editor, and teacher. She has been reading tarot for over 18 years (11 years professionally). She was the winner of Theresa Reed's (The Tarot Lady) Tarot Apprentice contest in 2011, and has taught classes on tarot and spell-work at Readers Studio and Brid's Closet Beltane Festival. She writes a weekly blog at her website www.tarotbyhilary.com and contributes a monthly tarot blog "Through a Tarot Lens" to www.witchesandpagans.com.
Snail Mail
Hilary Parry | Tarot by Hilary
PO Box 103 • Tarrytown, NY 10591