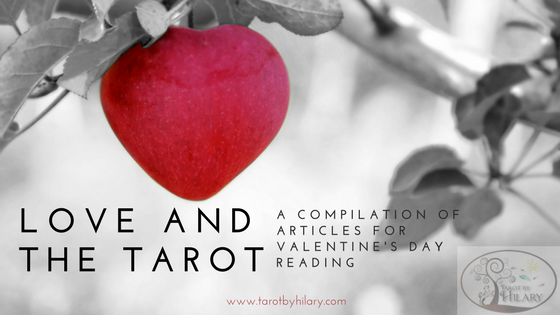 Happy Valentine's Day, witches, kittens, muggles, and esoterics alike! Whether you are celebrating today, think of it as the most tragic of Hallmark "fake" holidays, or somewhere in between… I've compiled some of my writing on love and the tarot for you to read.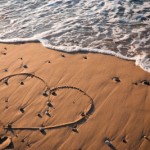 For the spell-caster: Casting Love Spells: A Cautionary Tale
---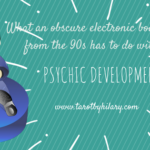 In love with love AND the mystical?: What an obscure electronic board game from the 90s has to do with my psychic development
---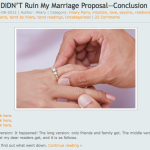 Want to laugh at what being in a relationship with a psychic is actually like? This is the Conclusion, but links to the whole series are within: read 'em all!: How I DIDN'T Ruin My Marriage Proposal—Conclusion
---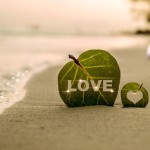 How I personally use tarot to help me through romantic rough waters: Romance Advice from the Tarot: How I use tarot to guide my marriage
---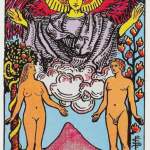 Mr./Ms. Right vs. Mr./Ms. Right Now, from a tarot perspective: 2 of Cups > The Lovers Card
---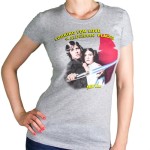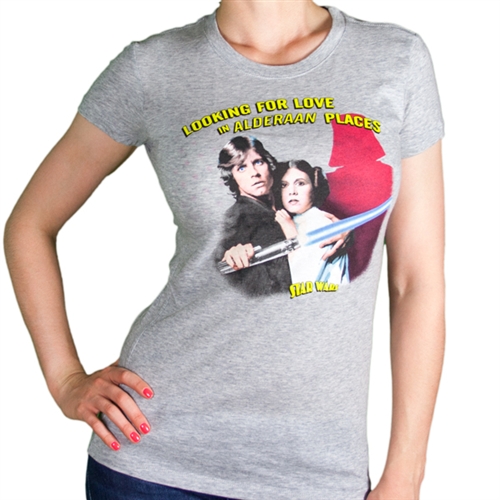 Looking for a love bandaid? This article may burst your bubble: Looking for Love in All the Wrong Places
---
Blessings,
~*~Hilary~*~
www.tarotbyhilary.com
hilary@tarotbyhilary.com
P.S.—Need a tarot reading? Click here if you'd like to schedule: https://tarotbyhilary.acuityscheduling.com/
Header image created in Canva, heart apple image from Pixabay.
If you found this article helpful, please share it with your friends using the handy-dandy buttons below. 
© Hilary Parry Haggerty | Tarot by Hilary
Share to Pinterest, using the following image: