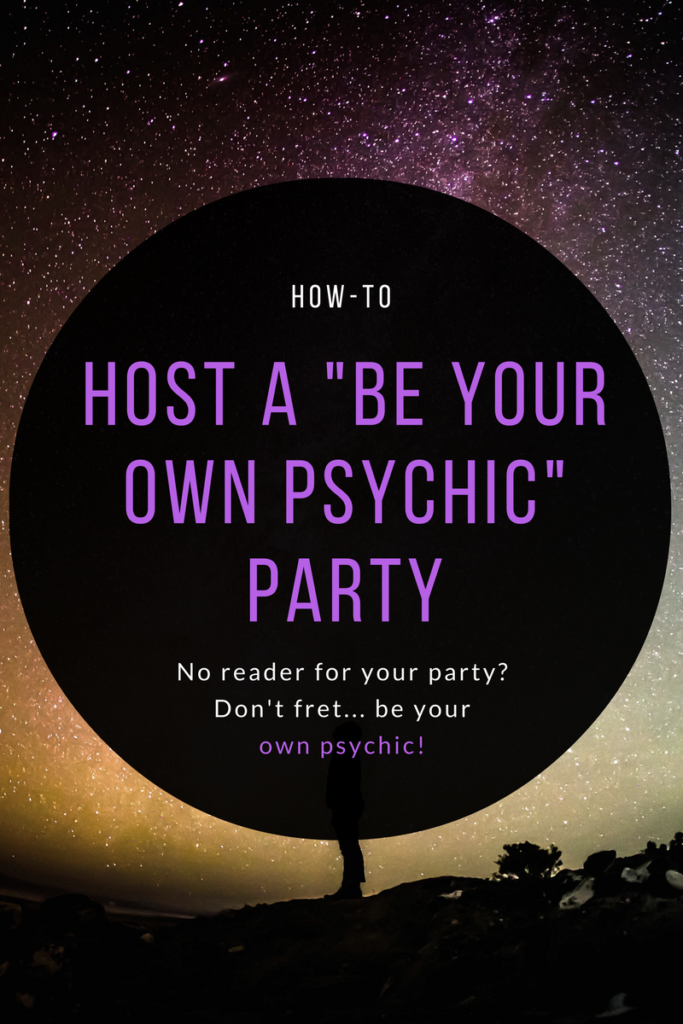 I walked up to the lobby counter of the country club and asked, "I'm here for the party… where is the room?" They smiled and gestured to the room on the right, where music and laughter was coming from. "Follow the fun sounds?" I asked as I smiled and went.
I walked into the party room in awe. I stopped dead at the open doorway. The dining room table was set, long-ways, with table settings out and almost all the guests already present, except for the birthday girl. It was gorgeous, inviting, and fun, with everyone having a good time already, yet still anticipating the person-of-honor's arrival.
The hostess thought of everything for this themed party, including hiring me to give readings, of course. The pièce de résistance (besides me, naturally) was the gorgeous party favors: different sets of crystals placed in a compartmentalized tray, with paper cutouts signifying each crystal's meaning, and transparent colored silk baggies for putting crystals in.
"I would have never thought of that, what a wonderful idea!" I gushed to the hostess. In the corner was a beautifully laid out table, ready for me to place my tarot cards on and begin my readings for that afternoon. I sat myself down, smiled to the guests, and gestured for the first person to come take a seat and get a reading.
I walked out of that private party absolutely glowing with every detail thought out, and memories of the wonderful people I read for.
But you don't need a professional reader to host a party like that of your very own! (Though, ahem, I DO do party readings… and you can get on my schedule here).… Continue Reading