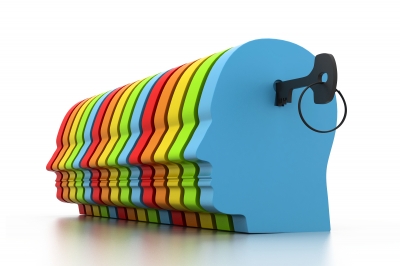 TODAY's challenge (DAY 7): Which key tools will you turn to regularly to maintain your mindset and how will you use them effectively?
Interested in joining the challenge? Go here: http://suitcaseentrepreneur.com/blogchallenge/

I already have quite a few tools that I turned to prior to starting this challenge. My card of the day practice is definitely a major tool in maintaining a "tarot 24/7" mindset, but for those of you that don't have a deck or run toward the more practical approach, I'm going to list a few more solid things I personally use as tools while I'm in tarot business lady mode.
A meditation practice of 5 minutes a day (minimum). I've talked about the benefits of meditation in an earlier blog post, and I still recommend it for everyone, entrepreneur or not.
Buffer App. This is a recent addition to my regime, but it really is a wonderful tool for updating social media, like twitter, facebook, and LinkedIn.
Google Drive. I love using this for writing lists, ideas, or entire blog posts ahead of time.
My Bluemoon Timer. I love this timer, whether it's for keeping me on task when I have writing to do, keeping track of time remaining in a client's reading, or gently reminding me that my meditation session is up with its lovely chime.
I love my Kindle. I never thought that I would take so well to an e-reader, but I wasn't going to turn up my nose to it either if it was offered… so when my sister bought me a Kindle a few Christmases ago, my previous loathing for e-readers evaporated. Besides reading the latest goodies from tarot luminaries, I also love unwinding and reading fiction on it too!
This may sound silly, but makeup and clothes. Yes, really. Sometimes I see makeup as my "war paint", and dressing in certain clothes as my "uniform" for my job. When they said "the clothes make the man" I'm sure they were talking about mindset!
Blessings,
~*~Hilary~*~
www.tarotbyhilary.com
Image courtesy of ddpavumba / FreeDigitalPhotos.net
Join in the discussion: What tools do you use to get yourself into the proper mindset? Let me know in the Comments section below, or jump into the 30 Day Blog Challenge yourself and leave a link to your post in the Comments section!
http://suitcaseentrepreneur.com/blogchallenge/blog-challenge-day7/