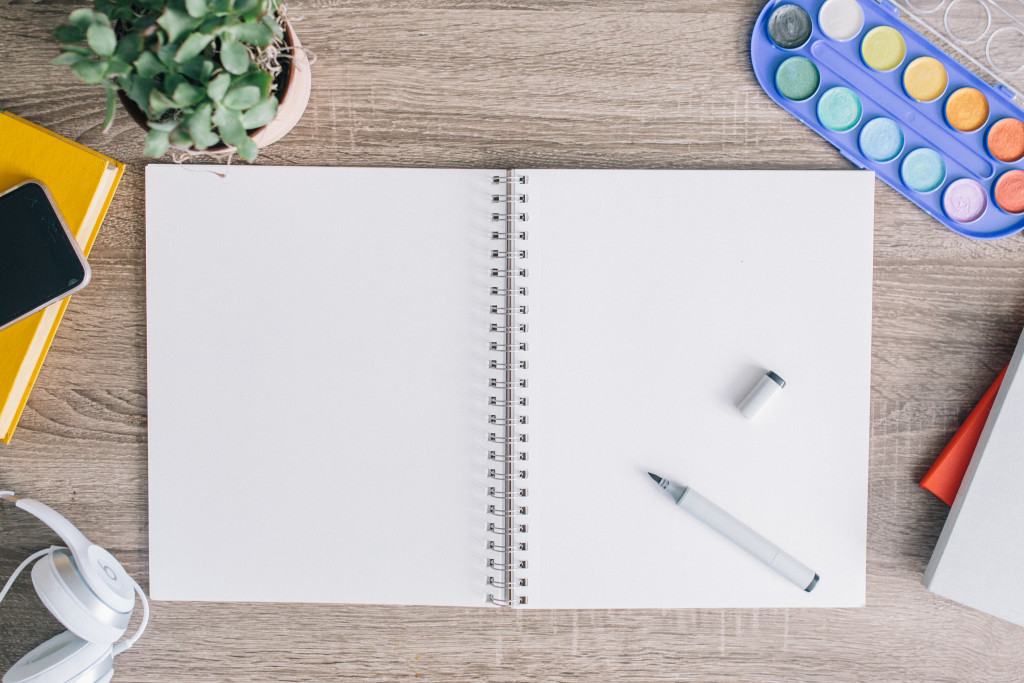 "If your mind is empty, it is always ready for anything, it is open to everything. In the beginner's mind there are many possibilities, but in the expert's mind there are few."
―Shunryu Suzuki
The word beginner is fraught with the stigma of naivete, and the synonyms for the word often have negative connotations:
Synonyms abecedarian, apprentice, babe, colt, cub, fledgling, freshman, greenhorn, neophyte, newbie, newcomer, novice, novitiate, punk, recruit, rook, rookie, tenderfoot, tyro, virgin
Really, who wants to be called a novice, newbie, greenhorn, or tenderfoot? Not me! We live in a society that doesn't revere the beginner… in fact, we try and get to that "expert" status in whatever we do just as fast as we possibly can, forgetting that most of the profound lessons learned are in the journey toward mastery of a skill. Mastery is a vanishing point on the horizon that we all strive for, but never are meant to attain. This could be a depressing thought for some, especially for those that consider themselves perfectionists. But we all know that perfection isn't possible.
Beginner is starting to sound pretty darn good, isn't it? Because being a beginner ain't a bad thing.
In light of this, I have decided to retire my first e-book and replace it with a new one called
Tarot Beginners
! Though I love
5 Empowering Spreads Anyone Can Use
, that assertion was… well, kinda untrue and backwards. What good are a bunch of spreads if you are not properly introduced to the
tarot
first?
Tarot Beginners
is a free e-book for everyone who has asked me the question
how do I learn tarot for myself?
On the surface, it's about learning the tarot. But really? It's about accessing that little small still voice inside you that is constantly available to guide you: your intuition. It's designed for people who look at the concept of learning the tarot and feel overwhelmed—people who struggle to recognize that we ALL have some form of intuition inside of us. Every. single. person.
By the end of reading Tarot Beginners, you will understand how to:
Choose a Tarot Deck That Speaks to You
Break in Your Tarot Deck
Establish a Card of the Day Practice
Activate Your Intuition Without the Cards Through "Psychic Games"
Recognize Your Personal Physical Cues That Indicate When Your Intuition Is Telling You Something
Who is this NOT for? People looking to have an equivalent of a Little White Book full of rote keywords and individual card meanings. That comes with the tarot deck you choose or are easily accessible through a search engine.
Tarot Beginners drops into an inbox near you on Monday, June 22nd. Keep your eyes peeled for this one, and no worries: I will send all current newsletter subscribers it when it's ready! You may as well just sign up for it now here or using the Subscribe form below… that way you will get BOTH e-books I've created for you: 5 Empowering Spreads Anyone Can Use now AND Tarot Beginners on the 22nd.
---
If I ever utter the words "I know this already", it's game over for what I could potentially learn anew. In anything you tackle, whether it's a new project, one you're resuming, or something that scares you: it's worth trying and the beauty of beginner's mind cannot be overstated.
Blessings,
~*~Hilary~*~
www.tarotbyhilary.com
Photo credit: Death to Stock Photography
If you found this article helpful, please share it with your friends using the handy-dandy buttons below.