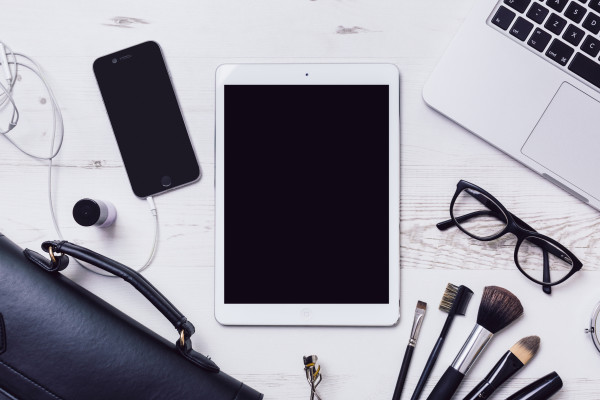 Theresa Reed and I are doing a joint venture on our blogs where we give a little peek on the truth of what it means to do this work – full time or part time. Be sure to read Theresa's take on Reality Check: What it's really like working as a full time tarot reader.
---
There was a time when I hid the fact that I had a full time job (other than tarot reading) from my clients. I thought it was shameful and somehow unprofessional that I wasn't doing tarot full time; that I was less of a reader for it.
Then, it would somehow come up in conversation that they or someone they knew was looking for an editor, and I would say, "Oh, I do that!" … and consequentially have to explain that tarot was not the main squeeze I had purported it to be originally.
Let's just say it's easier to be honest up-front about my part time status rather than do an awkward backtracking.
Here's a dirty little secret for you that I'm bringing to light, right here and now: I am in fact the norm amongst tarot readers. Most tarot readers are NOT full time. Those that are are the rare exception.… Continue Reading