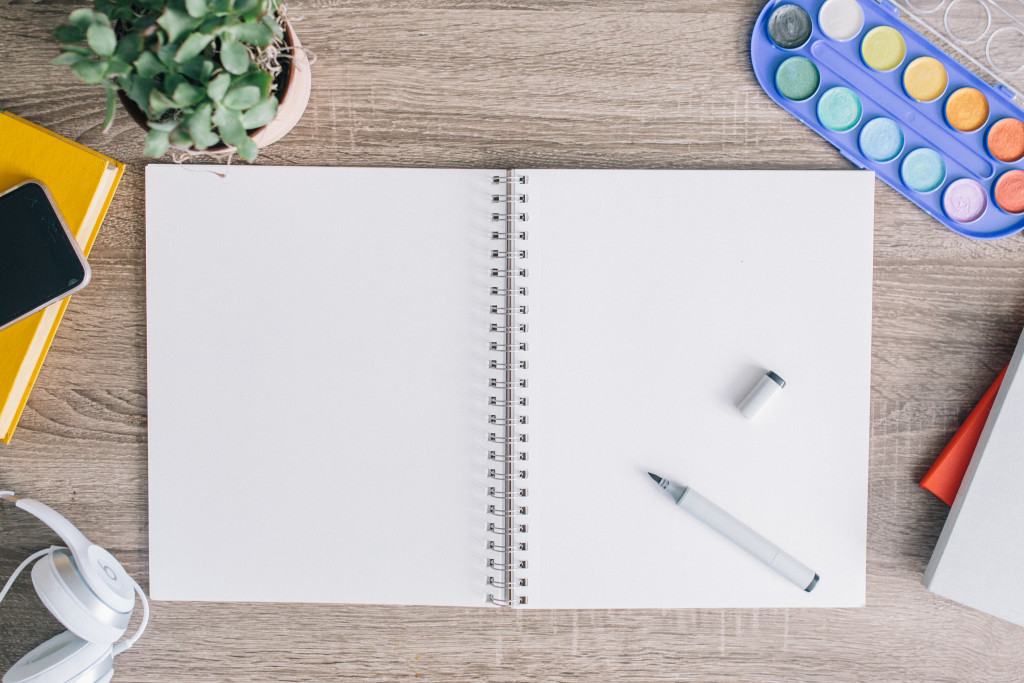 "If your mind is empty, it is always ready for anything, it is open to everything. In the beginner's mind there are many possibilities, but in the expert's mind there are few."
―Shunryu Suzuki
The word beginner is fraught with the stigma of naivete, and the synonyms for the word often have negative connotations:
Synonyms abecedarian, apprentice, babe, colt, cub, fledgling, freshman, greenhorn, neophyte, newbie, newcomer, novice, novitiate, punk, recruit, rook, rookie, tenderfoot, tyro, virgin
Really, who wants to be called a novice, newbie, greenhorn, or tenderfoot? Not me! We live in a society that doesn't revere the beginner… in fact, we try and get to that "expert" status in whatever we do just as fast as we possibly can, forgetting that most of the profound lessons learned are in the journey toward mastery of a skill. Mastery is a vanishing point on the horizon that we all strive for, but never are meant to attain. This could be a depressing thought for some, especially for those that consider themselves perfectionists. But we all know that perfection isn't possible.
Beginner is starting to sound pretty darn good, isn't it? Because being a beginner ain't a bad thing.