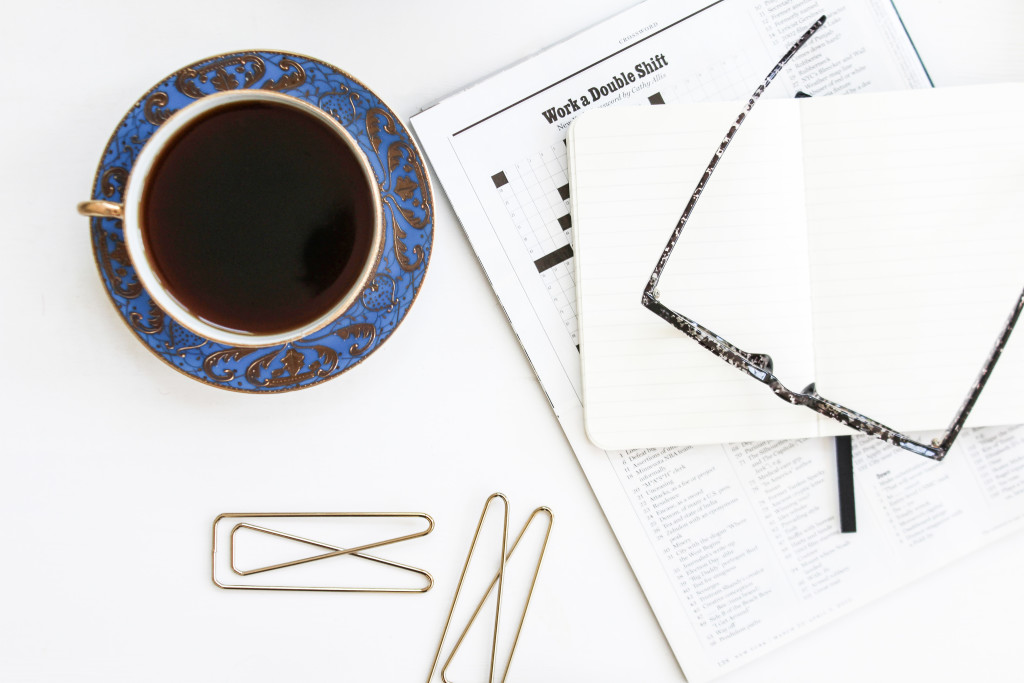 A day in the life of THIS tarot reader, at least!
It's a busy world we live in, and the single biggest complaint I've heard is that people don't have enough time in the day to do everything they want to do. Here's the thing though: we all have the same amount of time. 24 hours in a day doesn't seem like much, but when you start to track your day, you realize exactly where you have free time… and where you don't.
The following is my attempt to track my time over a given weekday, and offer you a behind-the-scenes glimpse of what a tarot reader does during the day. Results may vary!
---
⏰ 7 a.m.—wakeup, glass of water, check sleep-stats with the withings app
I decided when writing my post on the breaking of bad habits and the formation of good ones to start tracking my sleep. I am notorious for being a night owl, going to bed way too late, not getting enough sleep, and then having no time to do what I'd like to do in the morning before going to work at my day job as an editor. I had a good night's sleep last night, thanks to going to bed early to cuddle and care for my sick-with-a-cold husband!
⏰ 7:15 a.m.—straight to meditation… Continue Reading