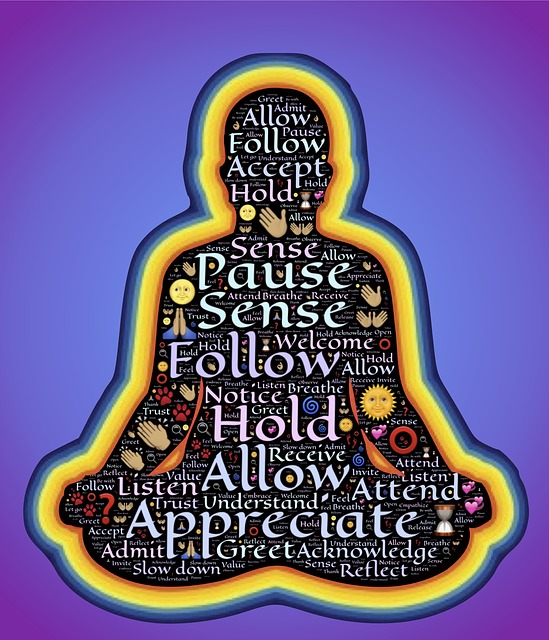 When I was in college I was a member of a few Student Association groups on campus, as well as being a member of a pagan group that met at the Universal Unitarian Church off-campus.
One of the SA groups I was a member of was called "Mind Your Mind." It was a meditation group.
During a "street fair" type of party on campus, we had a sign outside of the Student Activities building that said, "Free Guided Meditation Inside!" Each member of the group switched off in guiding anyone that was interested in learning the benefits of meditation, how to meditate, and then if the participant was willing, talking them through a guided meditation. We had signed up to use a room in the SA building, and we had shifts: one person would stand next to the sign outside the building, and the other person would walk whoever was willing to participate inside to the room we signed out and walk/talk them through meditation.
I've never been a missionary, but to me it felt like we were meditation missionaries: spreading the Good Word of meditation!
There have been quite a few years that have passed between the completion of my time in college and me resuming meditation practices, albeit this time different practices and individually. I am happy to say that I'm no longer a "meditation missionary"; I'm a firm believer in doing what works for you. I can't tell you if meditation will work for you, or what type: all I know is that it works for me, especially in the morning right after I wake up and before I do anything else.
If you want to try meditation, here's some tips to both listen to and avoid. Take what works for you and throw out what doesn't: you have my full blessing to!… Continue Reading