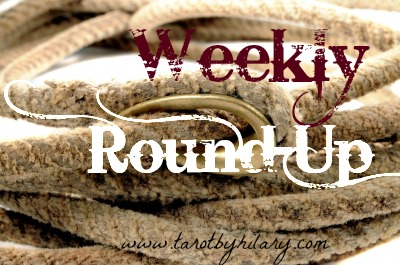 On select Fridays, I'll be posting a few links that are currently rocking my world.
---
Currently, what's stirring me is the concept of "permission." Why do we feel we need to ask others for permission to do something that we really want to do? Why do we seek permission to be ourselves, to honor our intuition, or to stop being so damn hard on ourselves?
Creativity, Intuition and What Following Your Heart Really Means: "Your creativity and intuitive inner guidance are absolutely intertwined – never doubt it."
Man, where has this post been all my life? 8 Permission Slips for Real Life from BuzzFeed
Because everyone needs a permission slip to buy socks instead of doing laundry sometimes!